Our Pastor works in concert with our church leaders to give everyone every opportunity to grow in Christ whether you are a first time guest or a regular attender.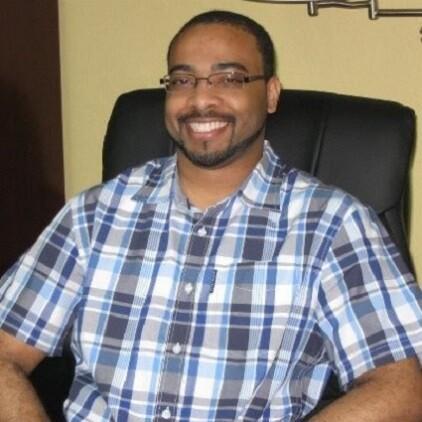 908-753-8686
Kevin Henry
Pastor
Pastor Henry was called to be the Pastor of North Plainfield Baptist Church in June 2012. He is a graduate of Philadelphia Biblical University (now Cairn University) where he earned a Bachelor of Science in Bible with an emphasis on Pastoral Studies (2007) and a Master of Divinity (2011).
Prior to partnering with NPBC, Pastor Henry served as a Youth Pastor (2003-2007) and was co-founder and Pastor of a church plant in Trenton, NJ (2007-2010). He came to saving faith in Jesus Christ when he was 16 years old and felt the call to pastoral ministry a couple of years later. He and his wife Amy have been joyfully married since 2007, and they have two young children.
"My desire is to see the Lord glorified and lives transformed by the glorious gospel of Jesus Christ. I am grateful for your interest in NPBC and would like to invite you to come and worship with us. We would love to see you here."